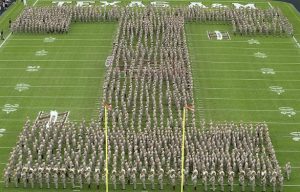 Our Annual Howdy Party!
Saturday, August 7, 2021
4:00 – 5:30 pm
Little Creek Trail Pavilion – Behind Global HS
275 Indian Drive Waxahachie, Texas
2021 / 2022 Events will be posted soon!
November Social at Board and Brush!
Had fun!  November 14, 2019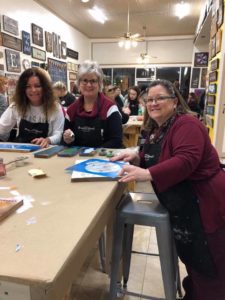 Summer Howdy Party!
Sending their kids off to school at Texas A&M University with an end-of-summer celebration and Howdy Party were the Ellis County Aggie Moms at Getzendaner Memorial Park.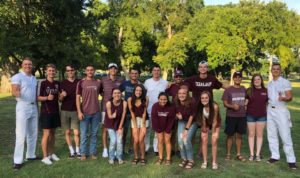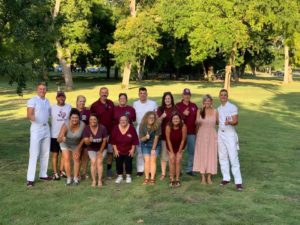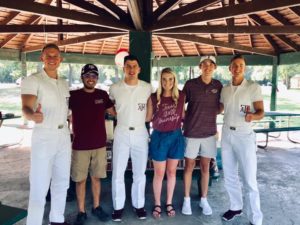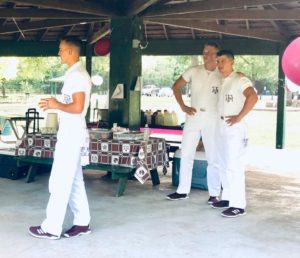 Fall Federation Meeting!
At the MSC getting our Aggie Mom Club fix on at the Fall Federation Meeting – August 24, 2019